Strong AI
Piccolo features a custom Othello AI engine, written in the Rust programming language, and designed to be fast, challenging and customizable. The AI's default Level 1 difficulty can be beaten by beginners, while its Level 8 difficulty is likely to challenge even top Othello masters around the world. Designed from scratch, the Piccolo AI engine is sure to give seasoned Othello players a new type of opponent to play against, with often surprising and creative strategies.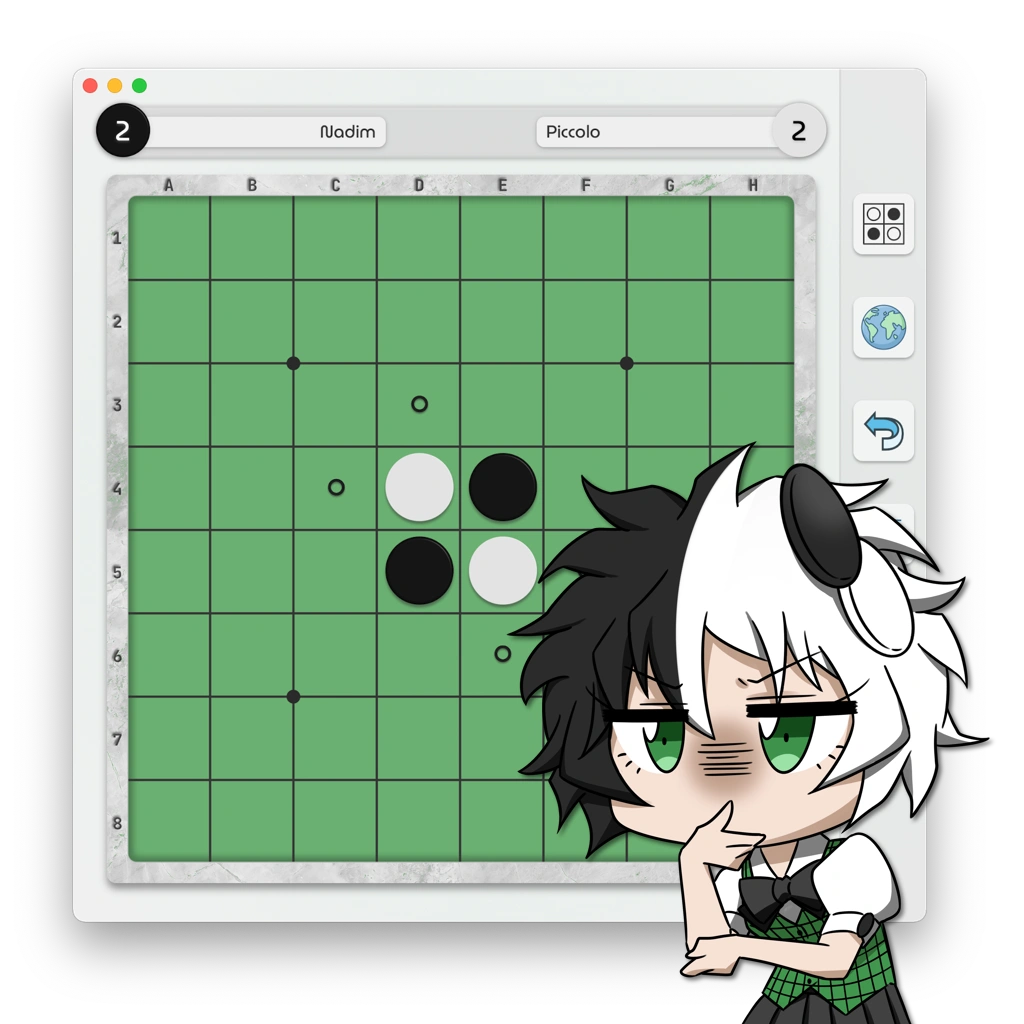 Polished User Experience
Piccolo features a native user experience designed for iOS and macOS. A modern design lets you focus on the game, with helpful move indicators, the ability to undo moves, and automatic game saves between every move in case you close the app by mistake or your phone's battery runs out. Multiplayer play is supported both locally and online.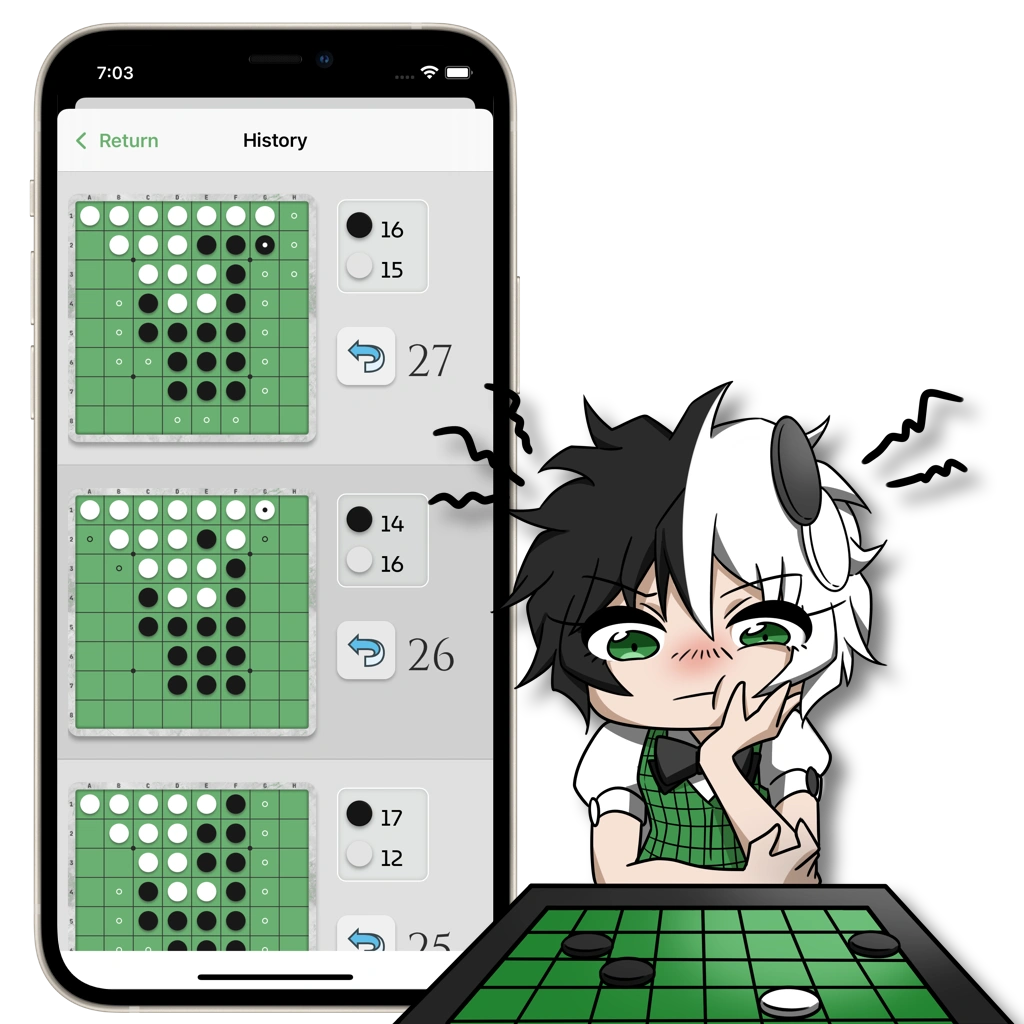 Beautiful Themes
Piccolo features a variety of beautiful themes to customize and breathe fresh life into your Othello experience. Othello veterans might enjoy sticking to the Classic theme, while others might prefer the handsome Seasoned Wood theme, the adorable Sailor Moon theme or even the Persian Spray theme, inspired by traditional Iranian ceramics. Additional themes designed by guest artist Aline Corrêa are also available, giving you access to an Othello game on top of an alligator lake, inside an ancient castle, next to Egyptian pyramids, and more!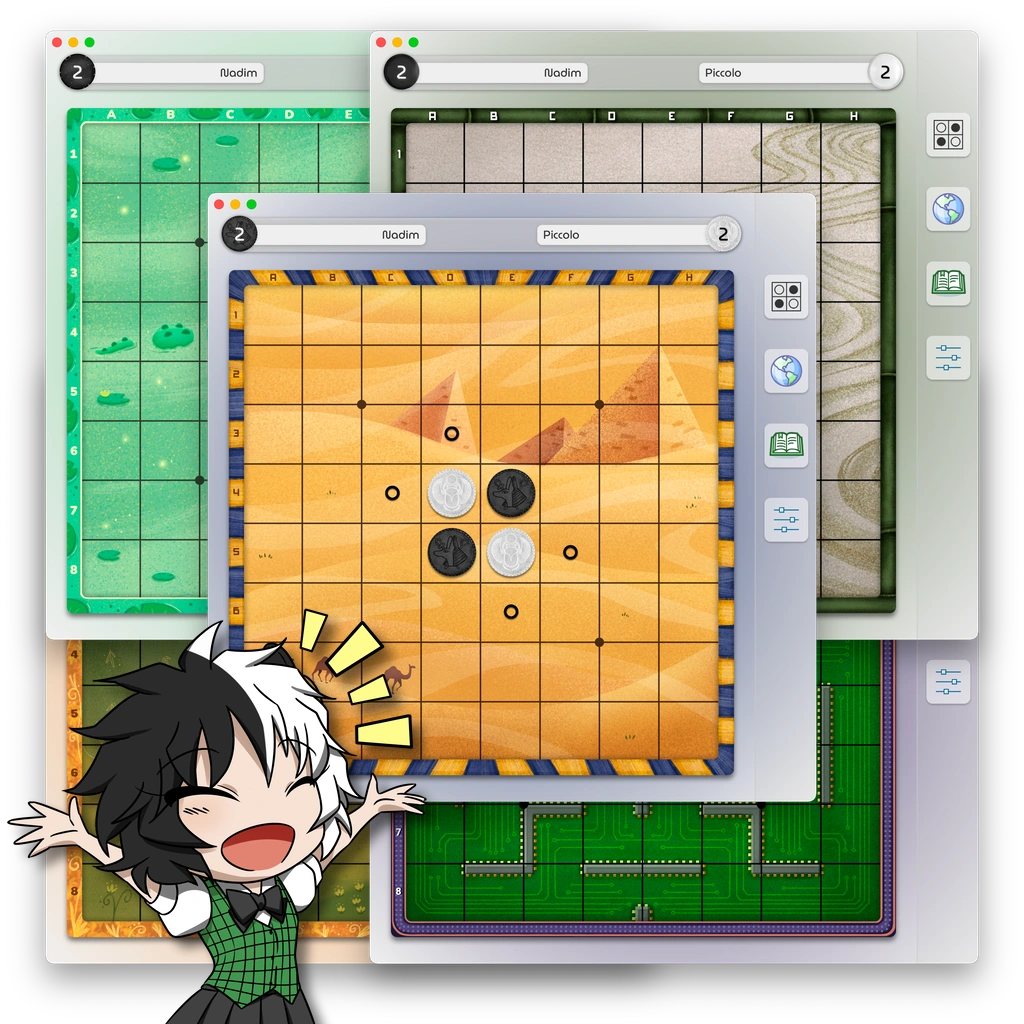 Play Online
Piccolo Online is a free online service that lets you connect with friends via easily exchangeable Game Codes to play friendly Othello games wherever you are around the world. Piccolo Online also supports automatic matchmaking so that you can quickly play games with random opponents worldwide. Piccolo Online features quick, stable connections, and benefits from a strong privacy policy.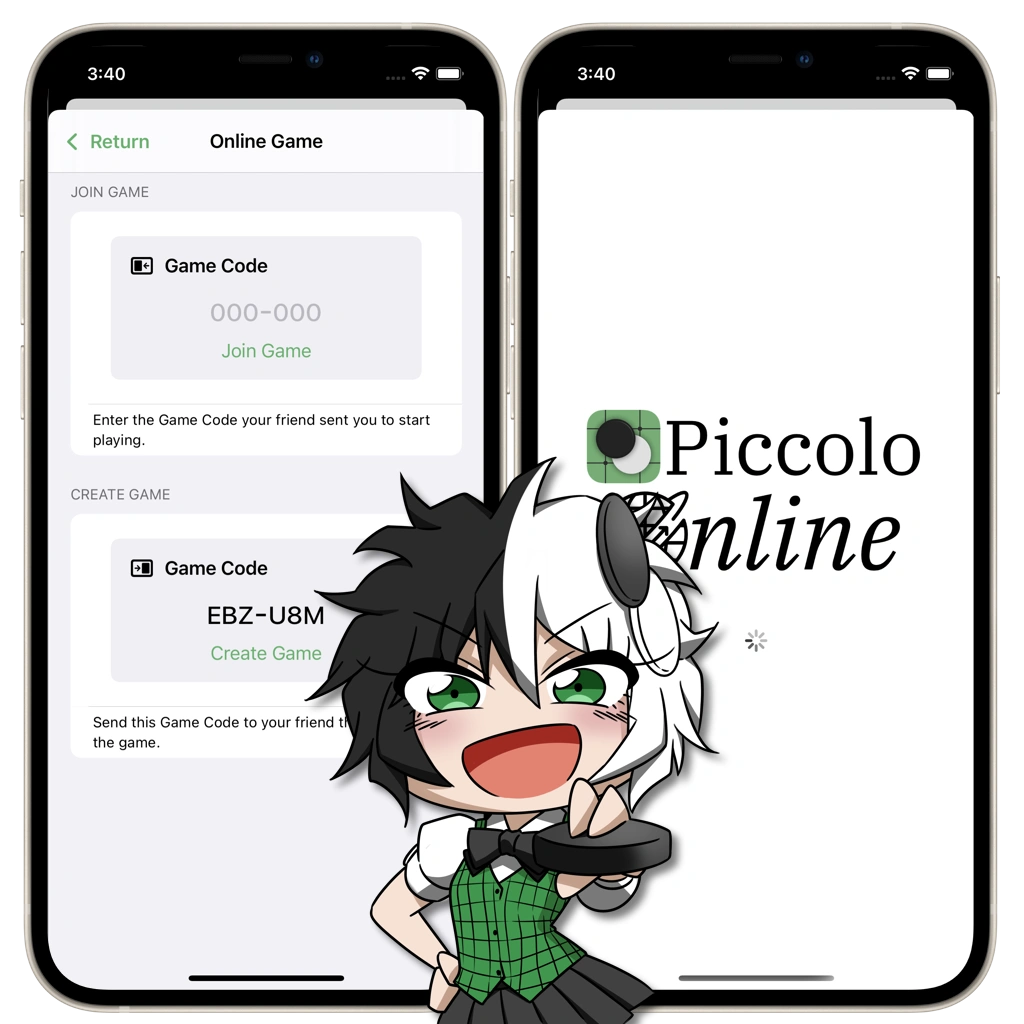 Cute iMessage Stickers!
Send cute "chibi"-style iMessage stickers to your friends with Piccolo's bundled iMessage Sticker Pack! Featuring 36 custom illustrations drawn by anime artist Erica Li, the stickers feature Piccolo's adorable mascot in different relatable situations.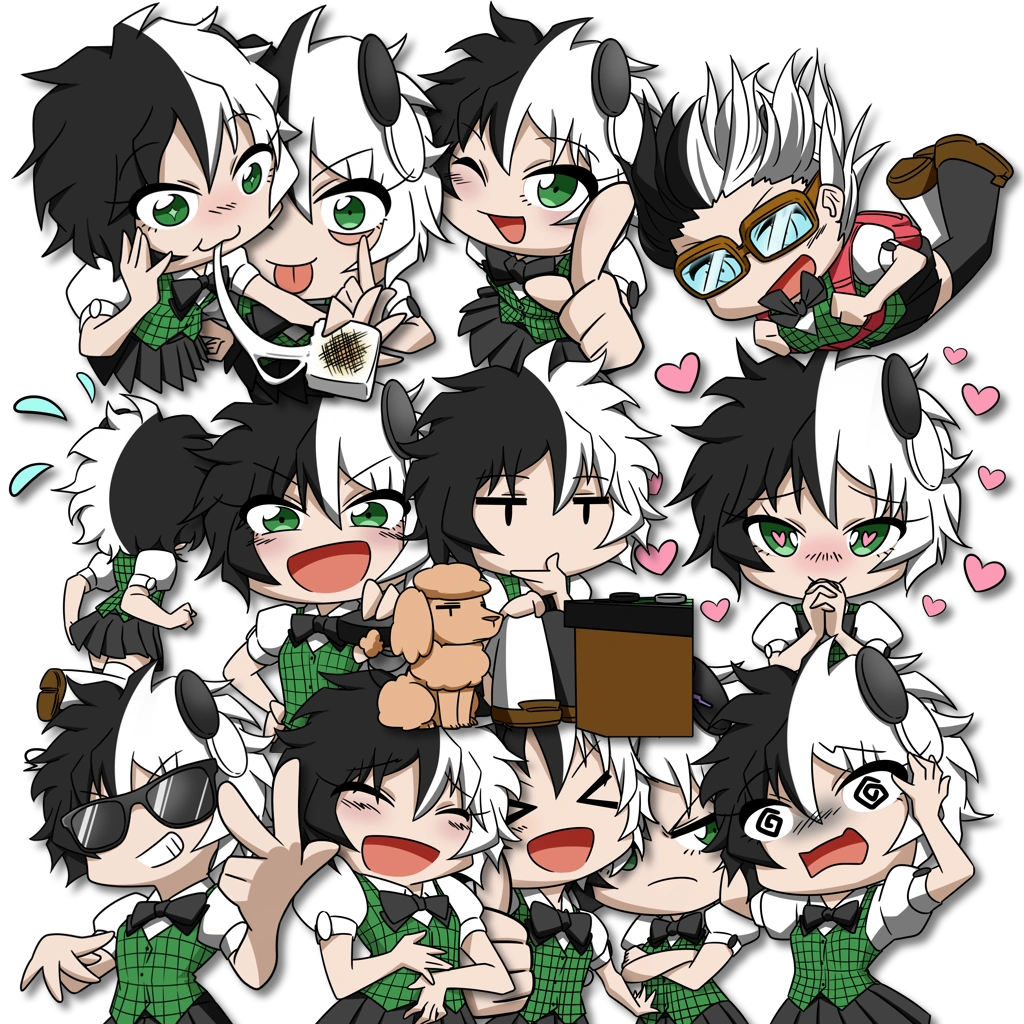 No Ads, No Tracking
Unlike a majority of games on the App Store today, Piccolo has no terms you need to accept before playing. Piccolo will never show you a single ad, and will never track you. The app is entirely a labor of love for the game of Othello, made by players for players.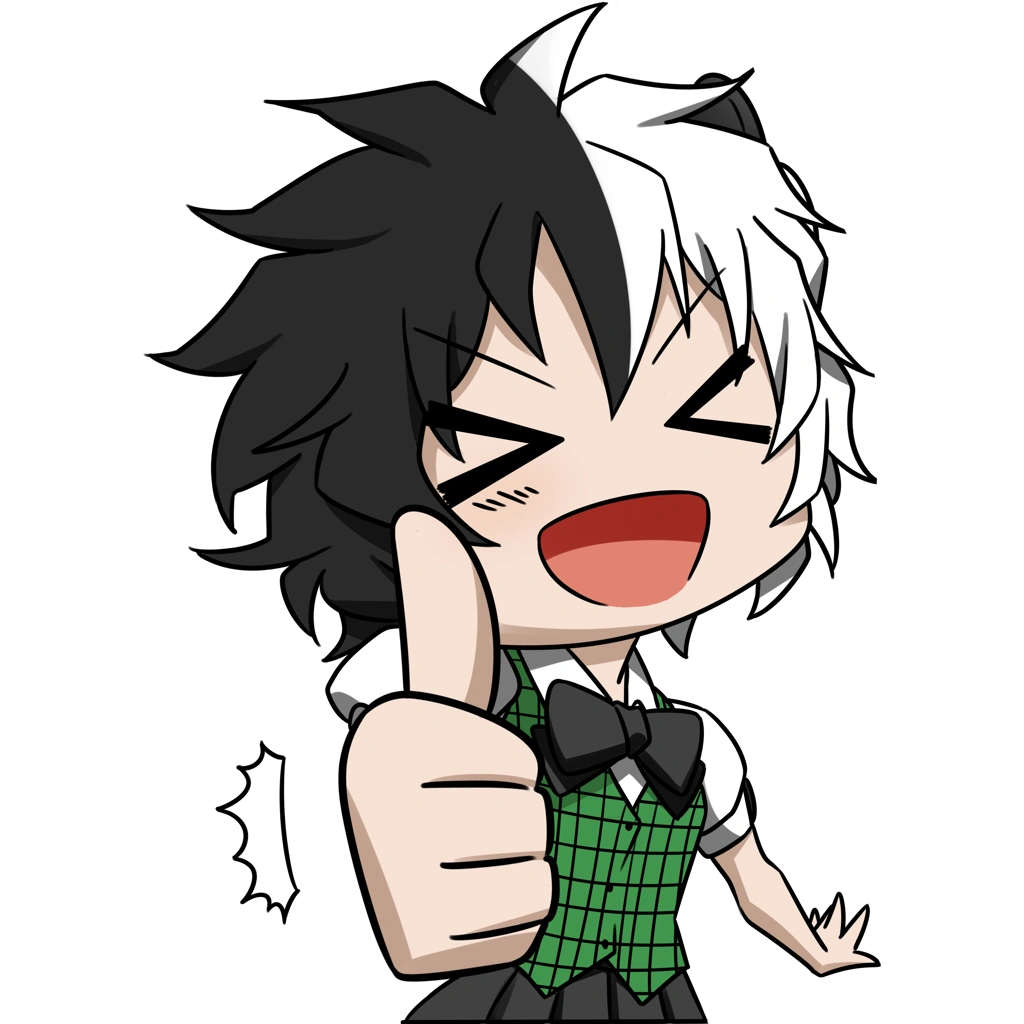 Available in 20 Languages
Thanks to contributions from players around the world, Piccolo has been translated from English into Arabic, Chinese, Dutch, Finnish, French, German, Hebrew, Hindi, Italian, Japanese, Korean, Portuguese, Russian, Spanish, Swedish, Thai, Turkish and Vietnamese. No matter where you are, Piccolo's interface will be easy to understand.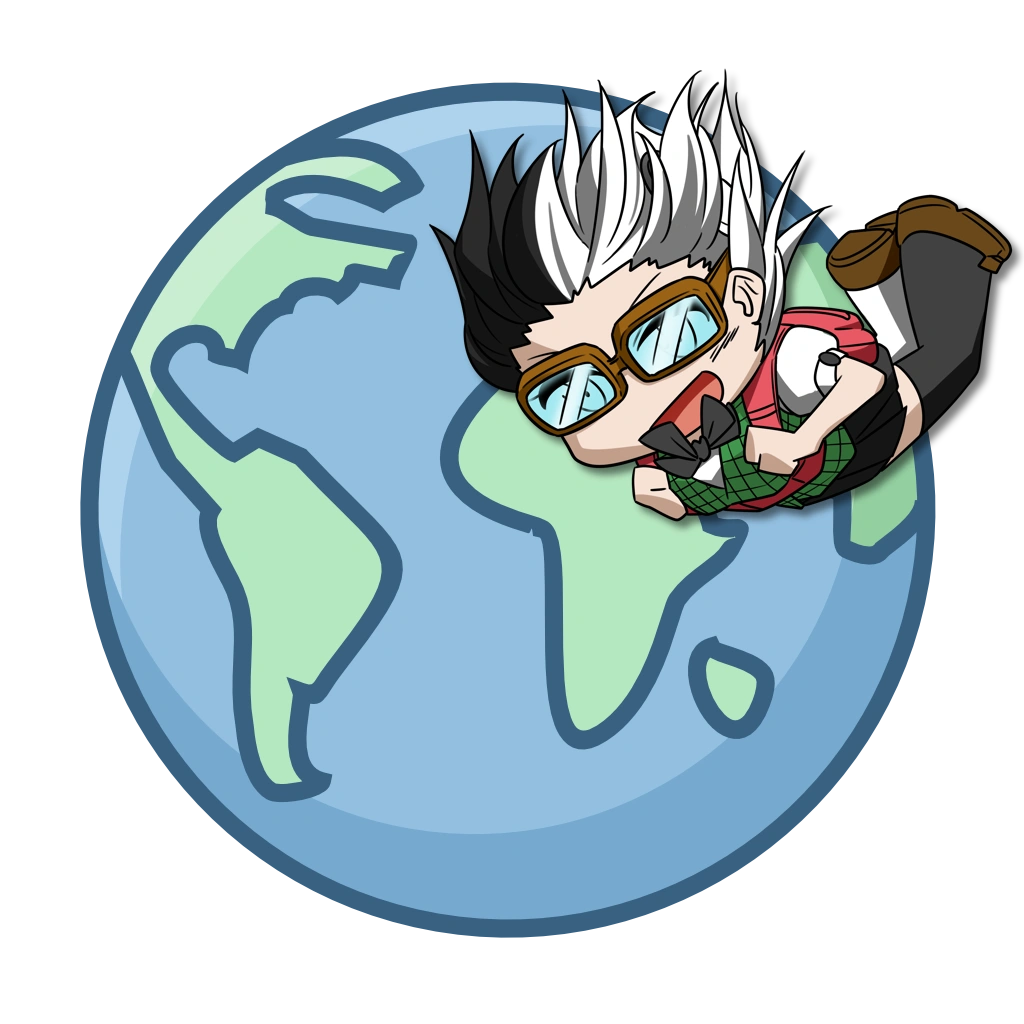 Privacy Policy
Piccolo software was engineered by people who care about personal privacy. We are committed towards protecting the privacy of all Piccolo users, and we believe that we go far above and beyond the privacy offerings of many competing apps on the App Store, especially in the current climate where "free" game apps aren't really free after all — but largely based on collecting tons of personally identifying information.
What information does Piccolo collect?
By default, Piccolo does not collect any information whatsoever. Piccolo does not employ any form of tracking, metrics, etc. — with the only exception being minor information collection necessary in order to allow the Piccolo Online service to function, should the player decide to use it.
When Piccolo is first launched, it will attempt to learn your first name from your device so that it can be set as your Player Name and displayed during gameplay. Your Player Name can be changed at any time within the Settings menu. Should you use the Piccolo Online service, your current Player Name will be communicated to the Piccolo Online server. During a Piccolo Online gameplay session, the game's history, as well as Player Names, are temporarily stored in server memory for a maximum of 30 minutes after a game is concluded, after which all game data is permanently deleted.
How is this information used?
Piccolo Online game data is used solely for the purpose of enabling the functioning of the Piccolo Online service. It is never stored anywhere or shared with any third party.
What information is shared?
No information is ever shared with third parties under any circumstances, or used in any way beyond the facilitation of the Piccolo Online service functionality.